Paris, 2009, heading to Helsinki, Finland for the Masters World Championships…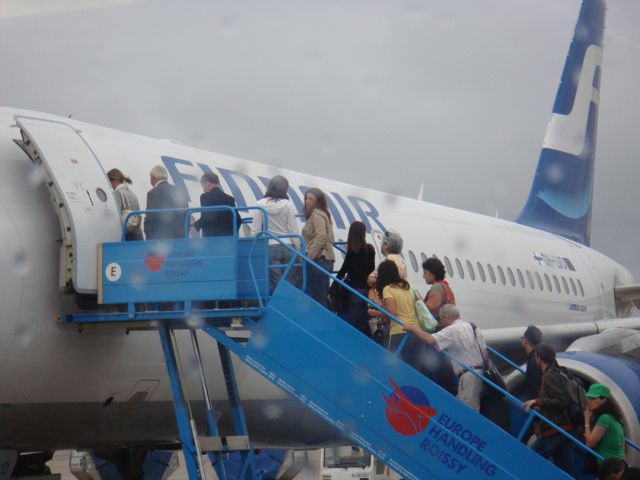 I'm here to help you stay motivated. Don't let disappointments convince you to quit. Ever.
Held every two years, the World Master's Athletics Track and Field championships begin today in Sacramento, California. First time in 15 years Worlds has been on America soil.
With every reason to be bitter for missing this (potential once-in-a-lifetime) home field advantage, I refuse to.
Next Blog