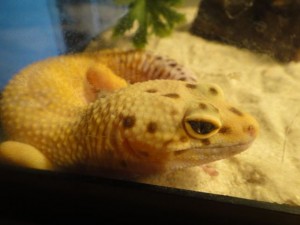 We have become a fast-paced society, with the speed (and volume) of change doubling in shorter increments.
One repercussion from this is that we have become "addicted" to quick results. (did you take a moment to notice the captions under each lizard pic?)
We want things, and we want them NOW!
Sure looks good on paper.
What's a BIG DREAM you have, that you are rushing (or not) to completion?
Is your haste working or backfiring?
Scroll down to read yesterday's post or click here to move to the next blog.