If you didn't arrive here from Mid Life Celebration, try starting there now. Trust me, it's short. Pithy too. Like the pic below, I'm 53…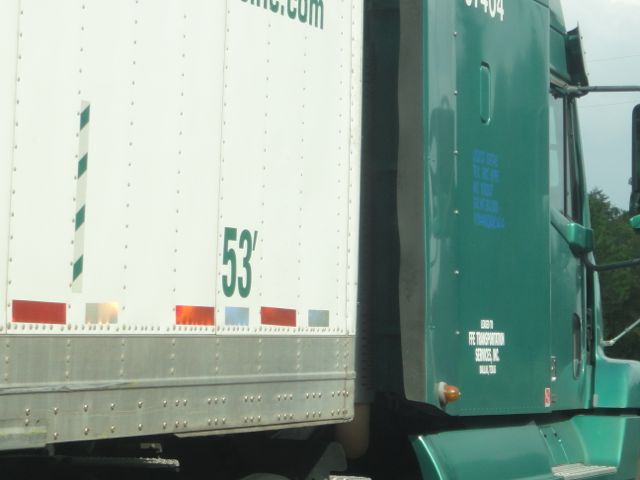 No one can do it for you. Crazy thing dude, you know this. We get one shot at life. One great big opportunity to get ourselves balanced.
Remember to give the click thru a try. It's the bolded word below. It takes you to the 3rd of Life's 5 big choices.
Next Blog