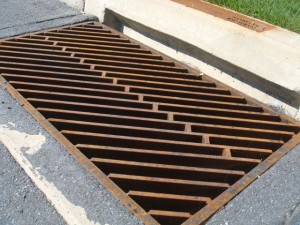 Monday, Ryan Hall set an all-time American record, 2:08.41, for the fastest Boston Marathon finish by an American. Ever!
Ryan Hall was fourth overall, and the winner set a new Boston Marathon course record. Fastest Boston Marathon in it's 124 year history.
Ryan ran only six one-hundredths of second faster than the previous American record.
Not six minutes faster, not six seconds faster, not six-tenths of a second faster.
Six one-hundredths faster.
We can't even blink that fast. That was the cumulative time over 26.2 miles, 0:00.06 faster.
Mind boggling!
What does this mean to you? Most likely, nothing.
Or it may just be the daily motivation you were looking for. We start anew every day. We can never tire of the basics. Ever.