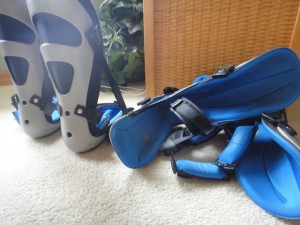 Today, the USA Masters Track and Field Championships begin in Sacramento, California with one of the biggest fields ever. Over 1400 athletes have signed up to compete in the four day competition. As reported on the USATF website twelve Olympians and 113 reigning world champions are in the field. The athletes range from 30 to 96 years in age. There is both individual and team competition as well individual and relay events.
Unfortunately, while I scheduled vacation time back in January, to compete this week, it's not in the cards this year.
Patience is a virtue.
And so is staying motivated.
National & World Championships are just one way.
scroll down for today's 2nd post, or click here to go to next blog