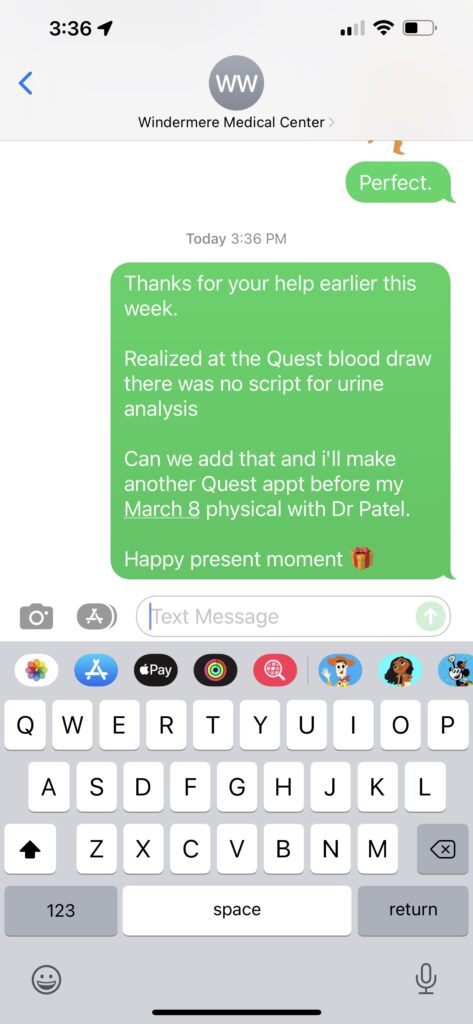 This week created an unscheduled break from the exercise routine.
All i can do is be sad or glad.
Glad it happened.
Why?
Because the alternative seems inappropriate.
Kinda cool to have an attitude and a spirit that come in handy to support physical vibrancy.
Easing off a routine is a great way to break routine.
Breaking routine is a long-term strategy to alleviate over-use injuries.
• • • • •
This website is about our BODY. To read today's post about our SPIRIT, click here.