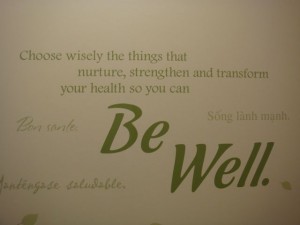 Did you exercise yesterday?
Did you eat mostly healthy food?
Do you plan on doing it again today?
Excellent.
If you answered no to the questions, today's another day.
If not you, who?  If not today, when?
Are you getting this?  Or is it getting old?
If it's getting old, so are you.