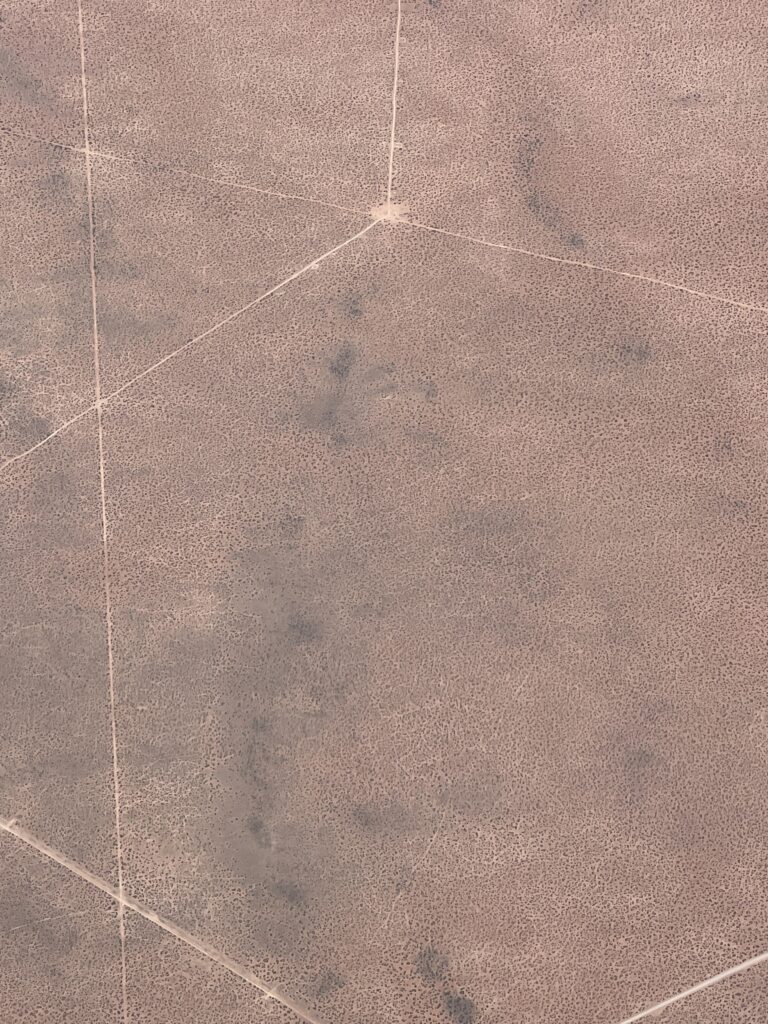 This time of year the day heats up quickly after sunrise. We are not far from the day (in April or May) when the nighttime low temp will not drop below 70 until September. This is shirtless running weather.
A couple more creative story-nicknames surfaced. You know, kinda like a book title – the name (title) summarizes the contents.
'Doctor' came to mind for a lead character.
Initially, just Dr.
Then a last name.
Unk.
Why?
Next time you see me, ask.
• • • • •
This website is about our BODY. To read today's post about our SPIRIT, click here.