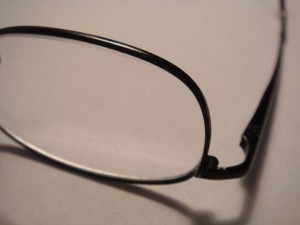 Do you need to borrow my reading glasses?
Did yesterday's Lane 8 blog post mean anything to you?
When are people going to stop searching for the silver bullet and just get over it?
The only way to reach your health goals is through hard work.  Period.
This news won't make me popular, but it does make me healthier.
You're getting this right?  I mean, I'm not some genius with a revolutionary new idea.
I simply bring you common sense, which has to become common practice. Ya with me?  Excellent!