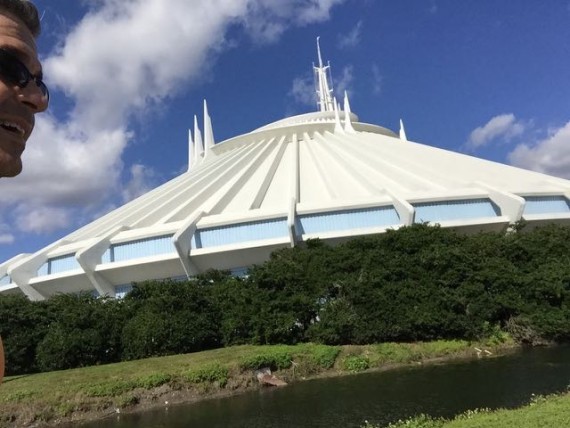 It's so ridiculously easy to find tried and true reasons to remain comfortable indoors, especially when it's wintery cold outside.
Reflecting on the observation that no one in this facility seems to have a passion for physical exercise.
Will this be me in 20 years, as a 76 year old?
__________
On April Fool's Day 2009, jeff noel began writing five daily, differently-themed blogs (on five different sites). It was to be a 100-day self-imposed "writer's bootcamp", in preparation for writing his first book. He hasn't missed a single day since. This website is about our physical health.
To easily and safely leave this site to read today's post on jeff's spiritual health website, click here.