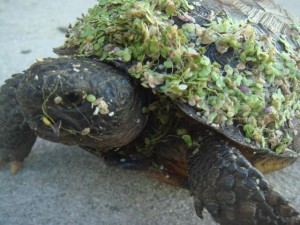 Today is National Running Day. Who knew? As a runner, I had never heard of it. Showed up on Facebook this morning. Many people say things like, "I hate running", or "I've never been a runner".
Given a choice, it would almost seem like many would also add, "I hate walking", or "I've never liked walking".
And it doesn't stop there, it continues with, "I hate vegetables", or "I've never liked vegetables".
Absurd!