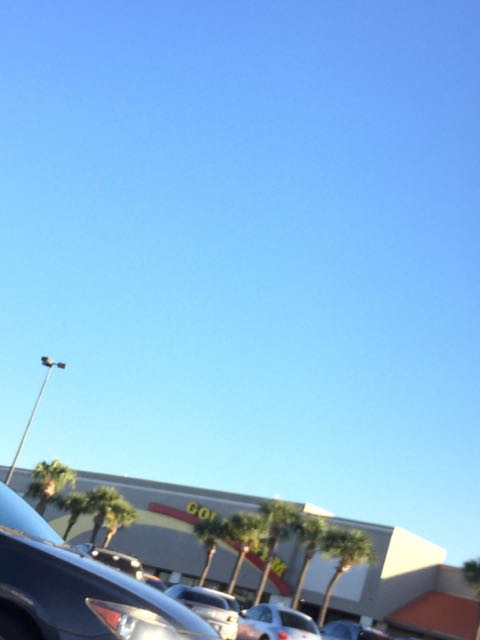 (photo: Walking through Gold's Gym Orlando parking lot yesterday snapped a photo unintentionally.)
Push yourself.
No one else is gonna do it.
Not for as long as you'll need to be pushed.
As in all your life.
Anyone other than you will give up quickly.
It's not an option for you.
You know this, right?
Next Blog