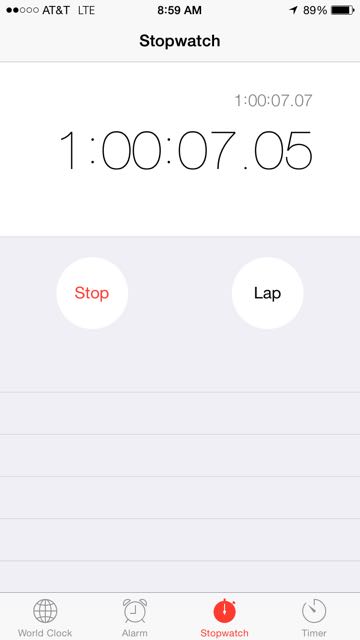 (photo: Went from wanting to quit to running for an hour. Crazy. Transformational. Again.)
Wanted to begin the last run by walking a half mile first. But mustered a slow jog from the end of the driveway.
Really wasn't feeling it.
At all.
And somewhere – about 30 minutes in – it started getting good.
Effortless.
Enjoyable.
Let's-keep-going good.
(motivation is fuel)
Find a million ways.
Next Blog