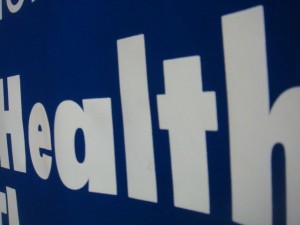 Health is wealth.
That's what the 93-year old woman said.
She always said it.
She had a wisdom about her that only comes from seeing it all. A lifetime of sorting through the "meaning of life".
In 1989, Cheryl and I returned to Pennsylvania for our Best Man's wedding.
It was during that trip that Grammy died in my arms.
And for some unknown reason this morning, I'm recalling what Grammy always said like it was yesterday.