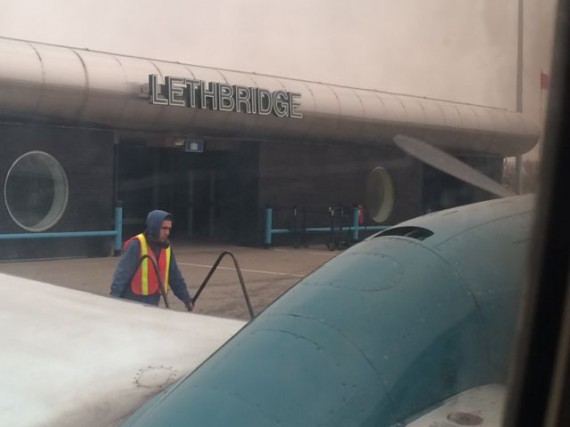 Something cool happens and it creates a small flood of ideas.
Was invited to run after class yesterday.
A resident of Lethbidge, he said he'd show the coolest things near the hotel.
He extended another invite to run tonight with his runner's club.
Runner's club.
Hmmm…
We either exercised yesterday or we didn't.
Next Blog