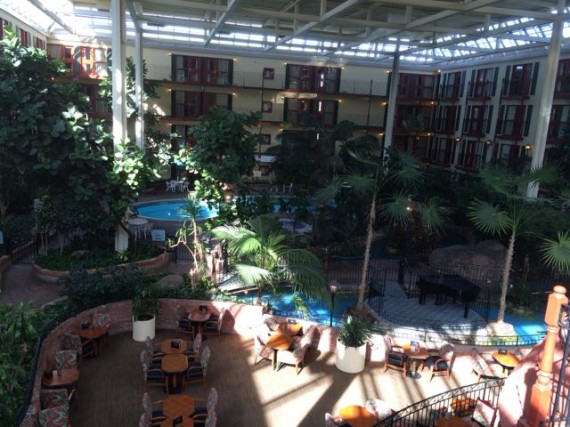 Is this absolutely true, or only true when we feel like believing it (which may be never if we don't get off the treadmill of life)?
We should always have some compelling health goal in front of us.
And occasionally, one that is seriously compelling.
So ten weeks into 2014 – five of them on the road for four to six days at a time- finally able to run on the road.
The only two days in 2014 that have been warm enough to run were the past two.
Insight: Tell the notion of quitting to take a hike.
Next Blog