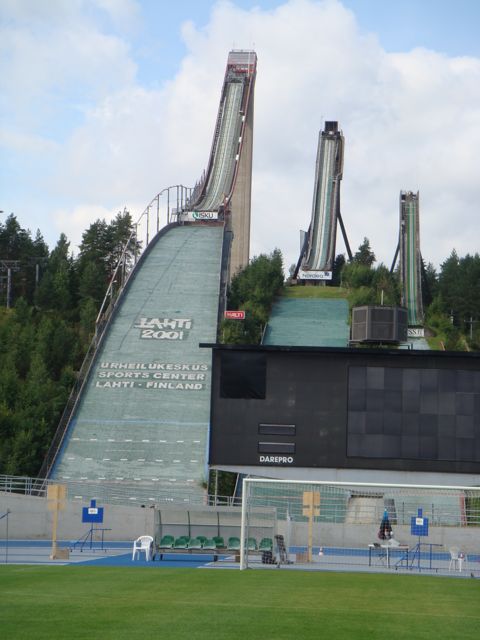 What stokes our fire to carry on in spite of the constant cries that it's too difficult to stay motivated and too mundane to have fun with exercise?
A compelling (and hopefully fun) goal.
So yeah, let's try another comeback.
Last year's comeback was stalled by double hernia (hernia occurred June 7) repair surgury in July.
Two days ago moved up to a new age group… M55-59.
Being the youngest is a competitive advantage.
Next Blog