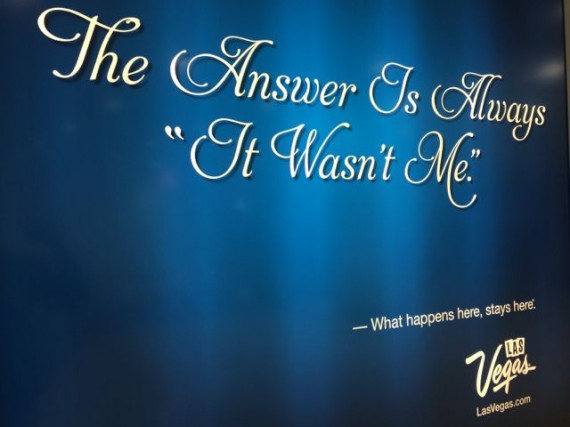 We love hearing from and seeing people share inspiring stories of other people.
Facebook is full of stories and quotes from others about someone they know or admire from a distance.
This ought to challenge us because these are often like a drug.
One great quote lasts us just long enough to get to the next.
Is this a form of medicating and distracting ourselves from actually doing the work of being an inspiring story?
We either exercised yesterday or we didn't.
Next Blog