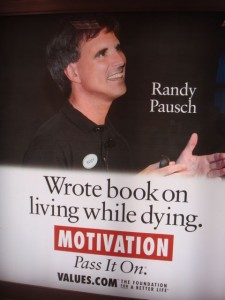 Here's what happened yesterday. I wrote a Lane 8 blog post. Been doing that everyday for the past year.
Plus, there was You Tube video to illustrate what a slow and steady approach to diet and exercise can do.
The key to slow and steady is not quitting.
Ever.
One-third who read and watched were inspired.
One-third could really care less one way or the other.
And one-third said to themselves, "Showoff".
Sad, but true.