No, it wasn't here in my hometown, Walt Disney World.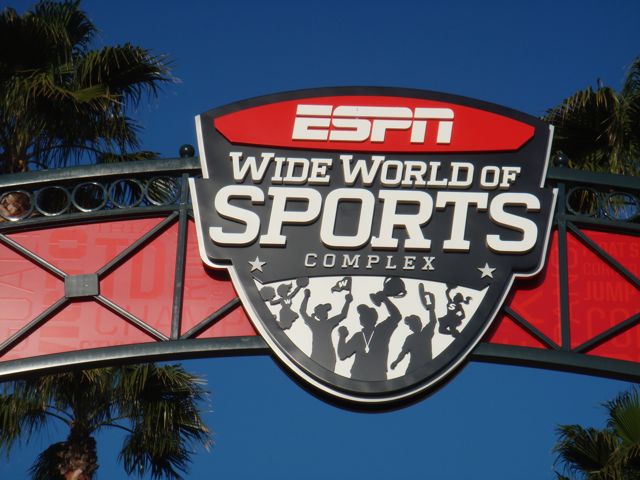 The (2006) National Championships – August. Charlotte, North Carolina. Easy, affordable access from Orlando.
Recovered by then? Maybe.
But first, the physical therapist insists on strengthen my core. I said, "Is that somewhere in the middle?" Didn't even know what 'core' was. But quickly found out.
And by the way, my core was pathetic. Maybe worse.
Physical therapist said injuries will continue unless the core is strengthened. Who knew?
Next Blog (and p0st 3,998)