Been called worse…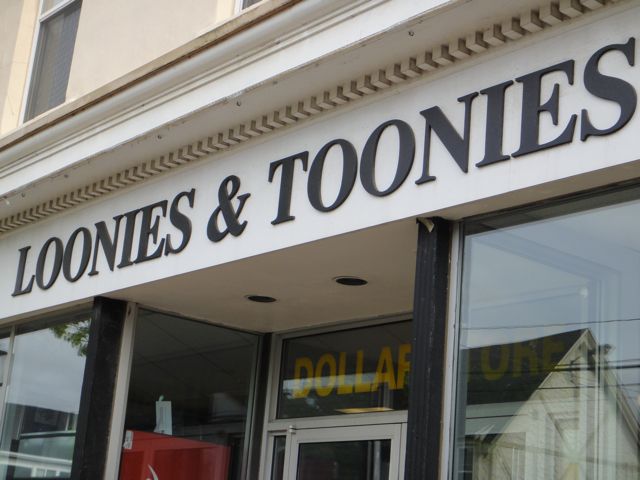 jeff noel marches (runs) and blogs to the beat of a different drummer. Duh, right?
Anyway, birthdays are more important to me these days. And the only gift that is acceptable from you for jeff noel on his birthday is this: Do something nice for yourself.
Oh, and one other thing, make this the Summer that you'll remember as the one that changed your life. Deal?
Next Blog