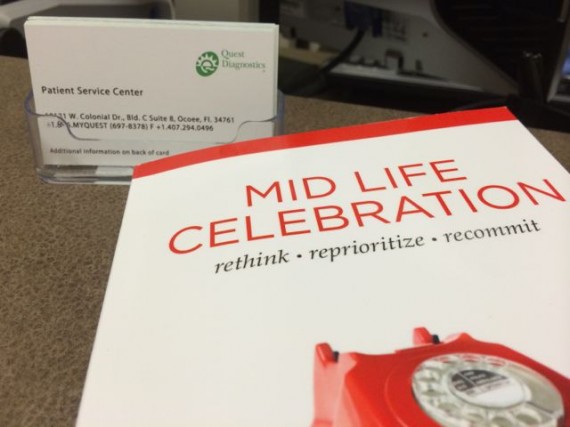 There's a point to waiting, usually to teach us not to.
Getting your annual physical done in January is prudent. Getting it done in November is better late than never.
Weird how blessings come our way in spite of us breaking promises to ourselves.
About 20 minutes ago Stephan, Quest Diagnostics phlebotomist, randomly (unsolicited) said an author has been his nicest patient ever (ever, ever).
Changes. You.
Next Blog