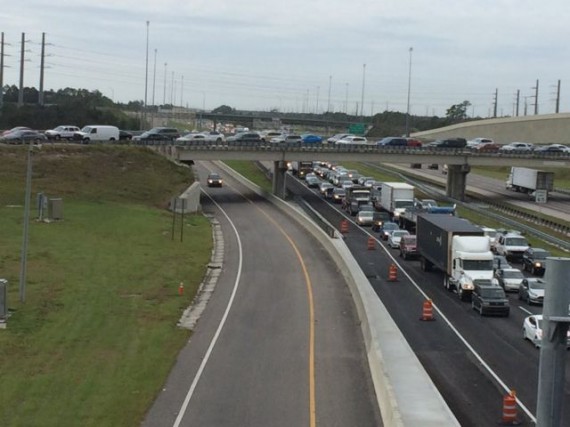 Ever wonder what the difference is in the way we physically, emotionally, and mentally handle arduous stress and pressure when we are in decent physical condition versus not?
To not work for the better outcome seems selfish on the part of comfort.
We are striving for peace and contentment, not comfort. No?
Next Blog