Food for thought…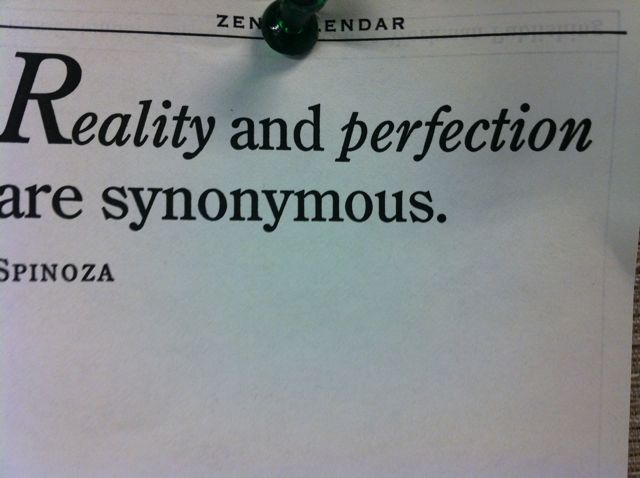 This past weekend, jeff noel did not defend the Florida State Masters 400 meter title he won previously in consecutive years. Didn't even enter.
Still recovering from severe foot injuries. But still running. And am feeling blessed beyond measure for the privilege.
Do you ever consider yourself a jackpot winner simply because you can walk, or run?
Next Blog