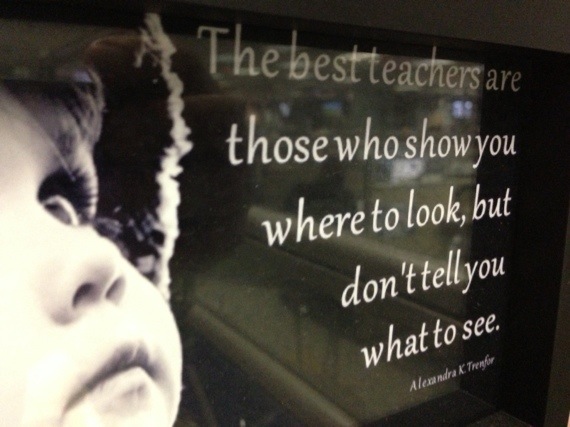 The greatest wisdom we learn about wellness we forget forever.
And we do it intentionally.
Because we are impatient.
And we like shortcuts.
These astonishing facts ought to be our battle cry to defeat the resistance.
Wellness will never be some big leap in the future.
Instead it will be the small, seemingly insignificant steps we take every day.
Next Blog