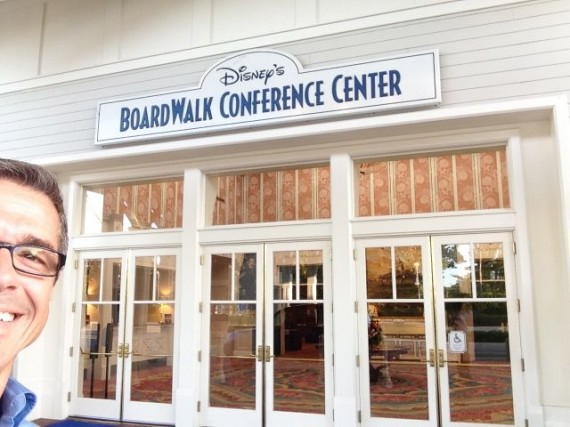 Whether we exercise or not, run or not, we surely have intimate understanding of the roadblocks and temptations to quit. We've all had our fair share. So what?
Here's another in a long list.
Pre-operation consult this morning. Have been able to run since the June 7th inguinal hernia, but have avoided the gym for core work.
Nationals is two weeks away.
Last year the 1,500.
This year the 800.
Next year the 400.
Looks like we'll be moving to Plan B.
Stay strong. Stay motivated.
There really is no other option, except maybe plan B – a new way to keep going.
Next Blog