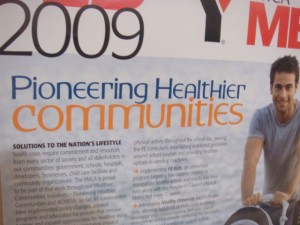 Weight gain, for most people is depressing and demotivating.  Weight loss, for most people, is delightful and motivating. And of course, there are always exceptions to this.
I know much about both weight gain and weight loss. Most of us do.
January is the time of year that typically marks the beginning of a short-lived resolve to either gain weight, or lose weight.
Every January at Gold's Gym Orlando, I point out to our son (9), "See all these people?  How crowded it is in here?  In about three weeks, it'll all be back to normal."
Tomorrow, I've got a confession.