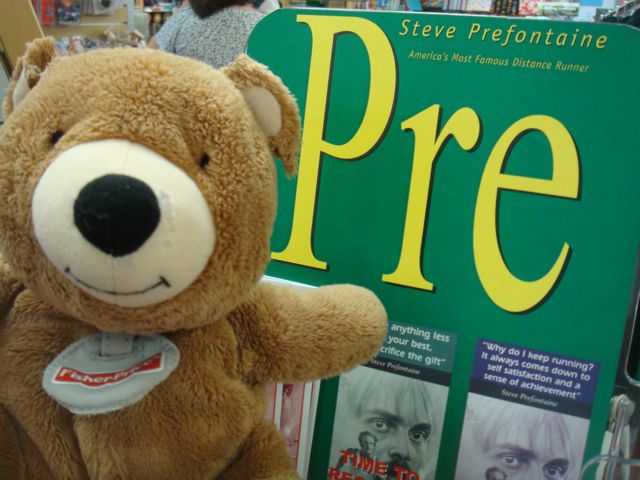 Steve Prefontaine placed fourth at the 1972 Munich Olympics at 5,000 meters.
At one time, Pre held every American Running record from 2,000 meters to 10,000 meters.
Pre was unstoppable.
He was training for a gold-medal performance at the 1976 Montreal Olympics.
Until a tragic, May 30, 1975, late night car crash took his life, at 24.
Prefontaine never got his second chance.
Your life is before you, and so is your health. You have a second chance.
Next Blog