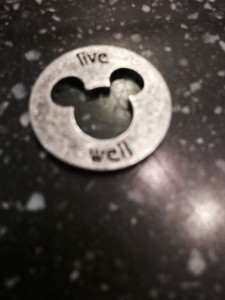 What's the bottomline when you think so deeply it may cause others discomfort?
The real issue isn't whether she'll wear a bikini or not. The real issue is whether or not she'll exercise regularly, eat sensibly, and get adequate rest.
But when there are numbers to hit, the job comes first, no?
There are other equally important issues – like four others to be exact – but that's a conversation for another day.
If you'll indulge this train of thought, it goes deeper with seven more questions for the author, here.
Next Blog