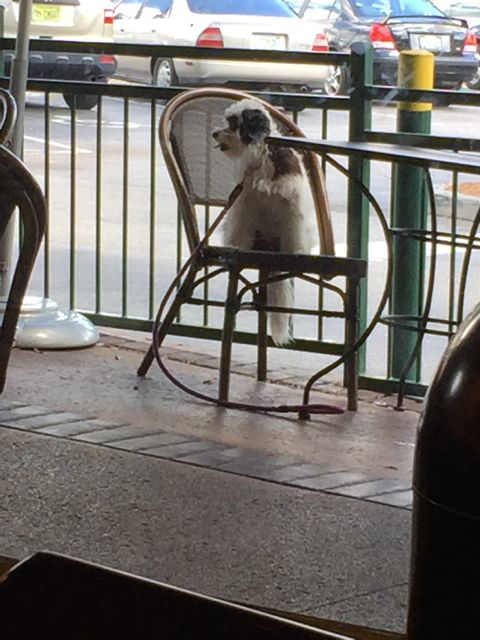 (photo: Yesterday while having lunch near Disney.)
It's all connected isn't it?
As crazy at this sounds it's true. Using our emotions and imagination, we treat Pets like humans.
What if we treated our body like a temple?
As crazy as this sounds, what if we used our emotions and imagination to worship this temple as something sacred?
Life.
Stress.
At home.
At work.
Mentally.
Physically.
Spiritually.
All connected.
If we know this, what then, stops us from maximizing our circumstances.
Our wellness.
What?
Next Blog