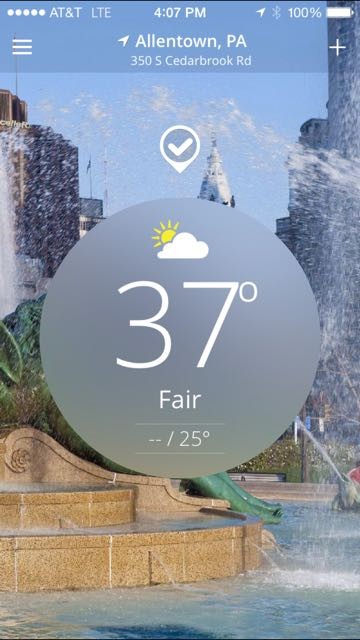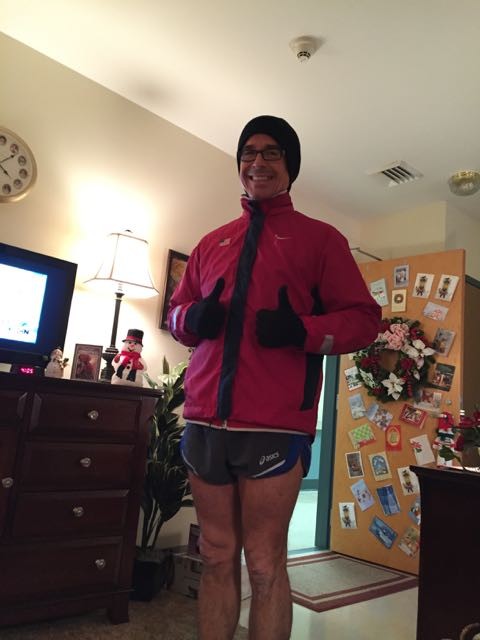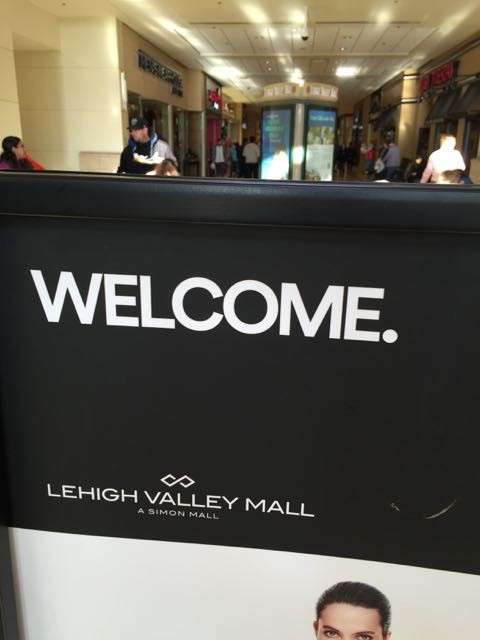 (photos: Top, the warmest day so far. Middle, he doesn't own sweatpants. Bottom, Coatland's entrance.)
Weather is one of many excuses we can easily summon to postpone exercising.
Coatland at the mall. Spending a few hours away from the small one-bedroom Senior Living apartment seemed reasonable after three days.
Father and son hanging out. All the shoppers wearing coats, so we called it "Coatland". A far cry from sub-tropical Orlando.
Wellness is a year-round commitment. Cold weather or no cold weather.
Next Blog