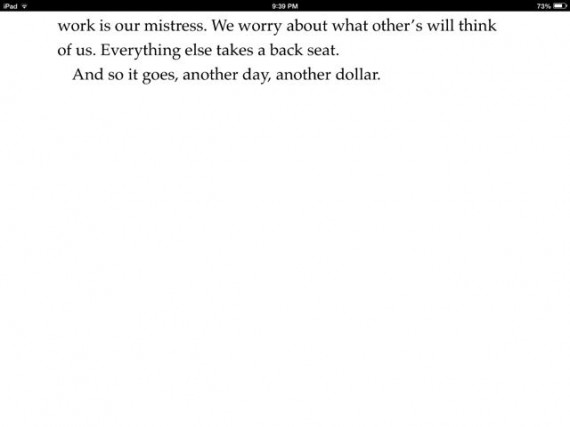 Ran for an hour yesterday. Ran 50 minutes the day before that.
While running, thought this morning would be another great opportunity for a long, slow run.
Awoke at 2:30am and it's now six hours later.
No run.
Time for more work.
No time to run, not even one mile?
Nope.
Next Blog