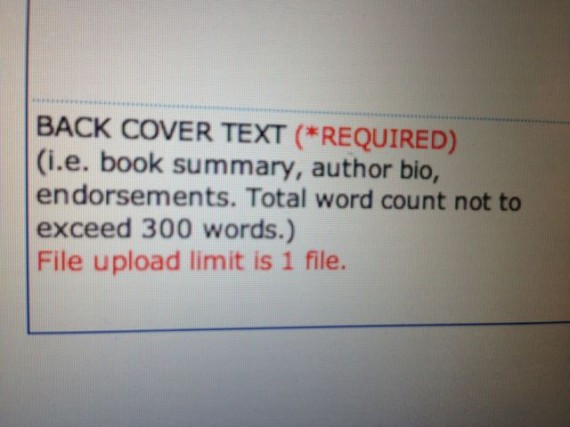 There is an emotional labor to the big things in our life. And it makes us physically tired. And we need to figure this out. Otherwise we will quit.
The pressure of a book deadline. The reality of having a teenager. Travel. Potential, looming war in Syria. Aging parents. Tragedy amongst friends.
Walked 50 minutes yesterday instead of running 30 minutes. Just did not feel like running (nor walking really). But I walked anyway. It was a decent compromise and I'll take it.
Next Blog