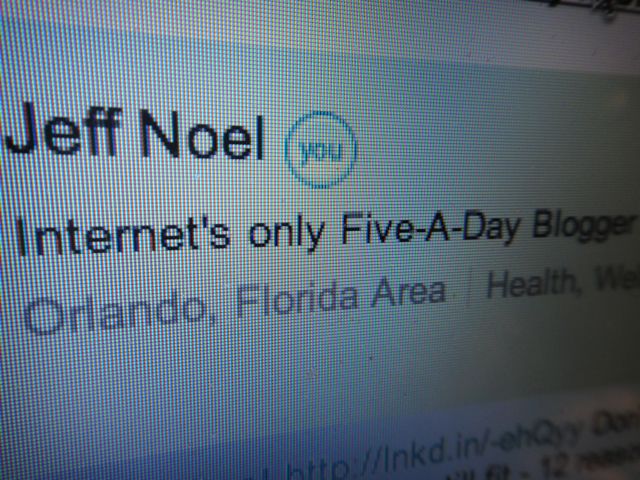 Happy Labor Day weekend from Orlando, Florida, home of world-class theme parks like Disney's Magic Kingdom, Epcot, Disney's Hollywood Studios, and Disney's Animal Kingdom.
A three-day weekend is rare in my world. Visits from Family are not.
Cheryl's cousin (also a runner) will be here, from Allentown, Pennsylvania by lunch time. Michael's visit should offer some unique blogging material. Did you know that I write five different, daily blogs, not just Lane 8?
Weight loss and exercise routines are built over the long haul. All successful weight loss advocates have a similar story – they dreamt of a better way to live, they pursued their goal, suffering countless setbacks.
And their key to success?
They know overnight takes the rest of your life.
Just like becoming a New York Times, Amazon, or Barnes & Noble best selling author. Many of you already know how to easily navigate all five blogs. Some of you don't.
In dieting or navigating, it all starts with a simple step or a simple click.