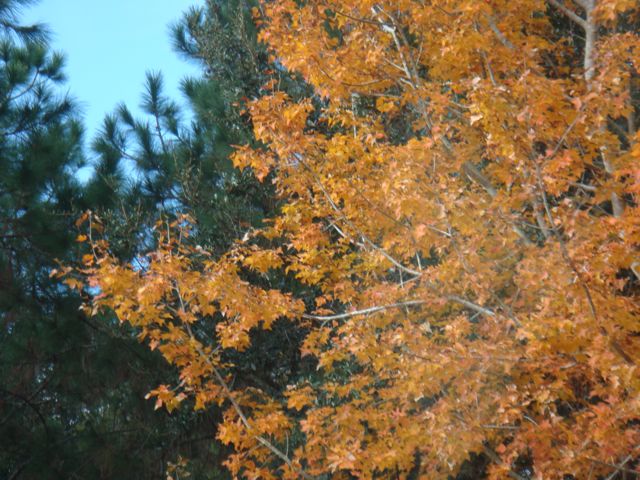 It's Sunday morning, not quite 7:00AM as I write this Lane 8 post. Two months ago I rearranged the office layout, so now my desk is against the opposite wall – the one with the double windows.
You know what this provides, different from when it faced the wall?
It provides the most enjoyable view of every sunrise. Like now.
It was a small change, although it was a fair amount of work because the desk is very heavy.
Small changes are often more work than we think. Same with diet and exercise. Same with blogging.
If you are interested in sharing your health and wellness thoughts, feelings, successes, challenges, Lane 8 is available on Sundays.
Email [email protected] or comment below. I pray someone will find the courage to seize this unique opportunity.
PS. Sometimes small changes don't require much effort at all.