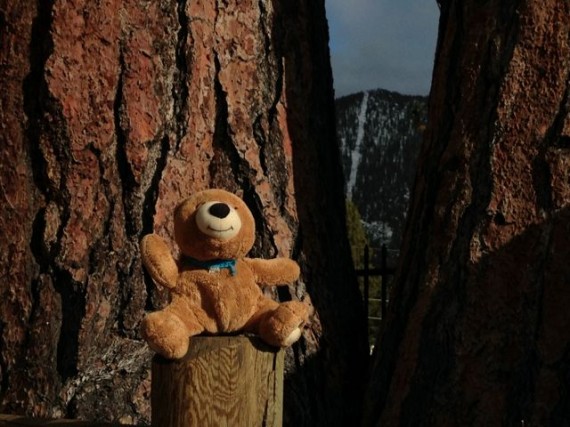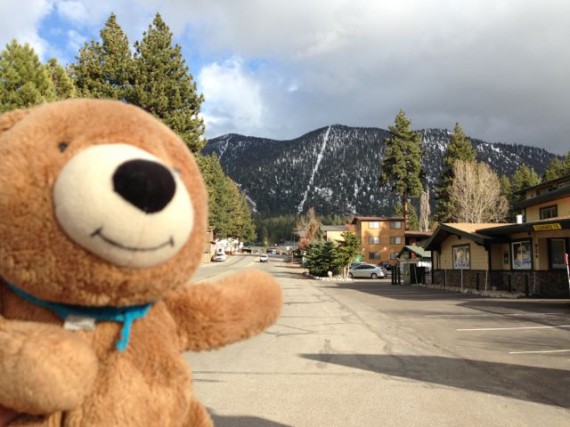 What do we do when we don't know what to do?
We do what we normally do.
ask someone
Google it
procrastinate
do nothing
A million reasons to make today another day we don't exercise.
Which then makes tomorrow even easier to do nothing when we don't know how to stay motivated.
Next Blog