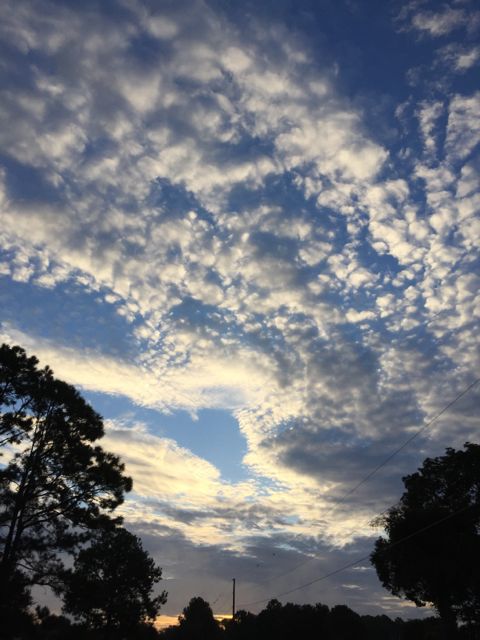 (photo: It's still dark out, so this photo from three days ago is this morning's inspiration to 'just do it')
We may not think we are dedicating our lives to avoiding exercise, but that's exactly the end result for many.
Yee haw! Two purposeful days of active rest. No travel. Orlando-stay-at-home lucky.
Expecting a decent run this morning.
Hoping something similar for you.
Always.
A lifetime of it.
Switch to the Spirit Blog