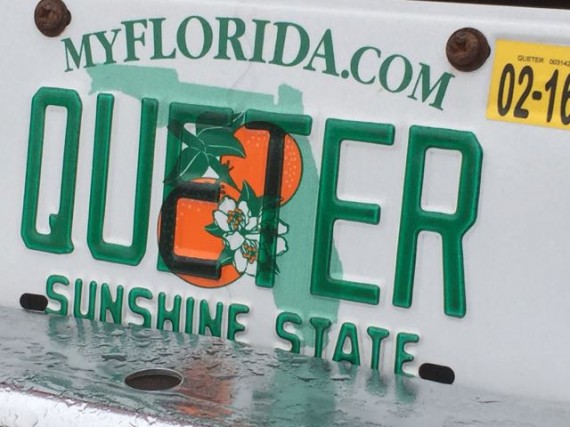 (photo: Quitter? Just yesterday caught this image walking to the car while leaving Gold's Gym)
The challenge with progress is how to keep making it when we aren't making progress. Temptations to quit are relentless, and insidiously small and powerful.
If we remember only one thing today let it be this – this too shall pass. But it will return tomorrow to try and defeat us again.
One day at a time.
We become an example or a warning by our daily routine.
Next Blog