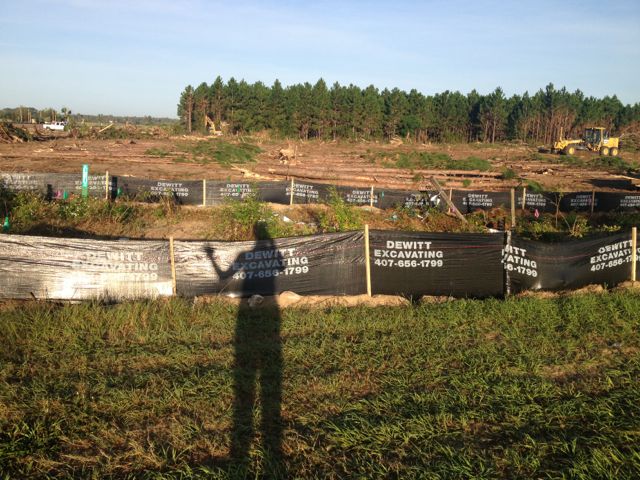 Skimming Facebook, weirdly saddened by the photos. America is the only country in the world where people are searching for inner peace.
In third-world countries, people are searching for food.
When Americans let their health go it's, well, sad.
There's a hunger, a desperation, in the photos on my page that is hard to tell apart from starving children.
Yeah, that's nebulous, but after some deep, reflective thought, the concept starts to appear.
You see, the only difference is the end goal, the desperation is the same. No?
Next Blog