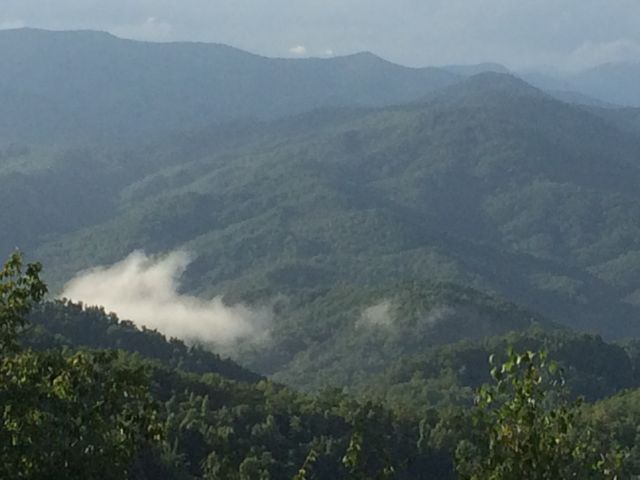 (photo: Had every intention of morning walks, but they never happened)
So tempting to take a day off. And then another. And if we're really busy, a whole week off seems justifiable.
And the eighth day, if we remain really busy (and who doesn't), seems easily justifiable too.
Deadly.
All too soon we are no longer exercising.
Totally understandable.
Totally unacceptable.
Go!
Next Blog