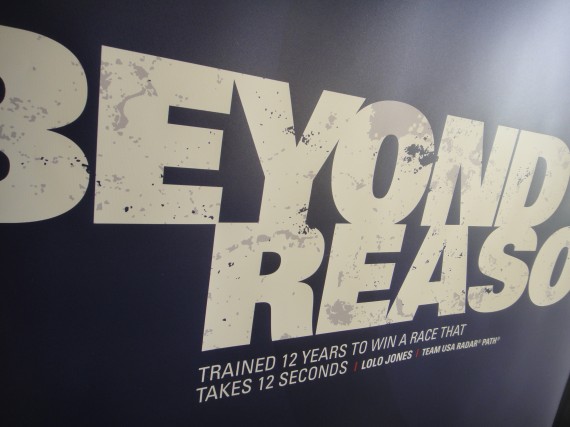 Traveling and busy schedules will not stop this from happening. The 2013 comeback to healthy high-level competitive running.
And to be clear, high-level is the result of 14 years of preparation. Not genes, not luck, not talent.
Hoping my story inspires you to keep writing yours.
Today is my last run on continental United States soil for 12 days.
Next Blog