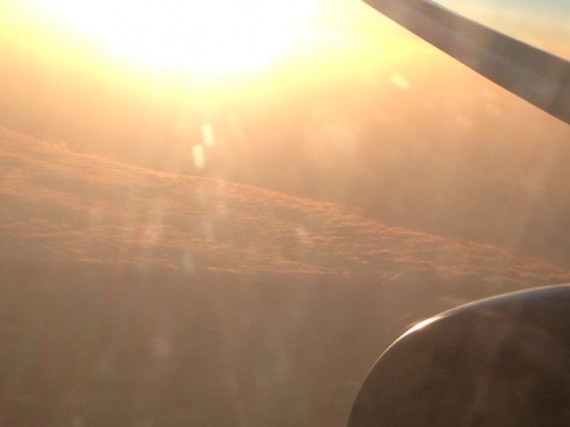 Door to door, 19 hours, assuming no glitches. Three flights on United, an airline I have no status with.
The reason we utilize loyalty programs is for the love we receive from the business. Sorry Delta, out of my control.
Leaving for airport at 6am.
Estimating entering my hotel room for sleep 19 hours later.
Is that a decent excuse for not running today?
Next Blog