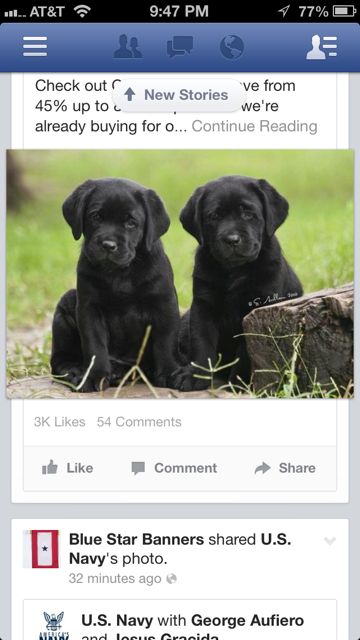 Comeback 2013 is in full swing today with this event – the Central Florida Gliders 21st annual Spring Track Classic at Lake Brantley High School.
The challenge is the 800 is after lunch, in hot humid Florida weather. Traveling business folk (like me) normally run before the sun comes up, with planes to catch and people to see.
Keeping the embers hot so we feel the motivation to keep going, no?
Next Blog