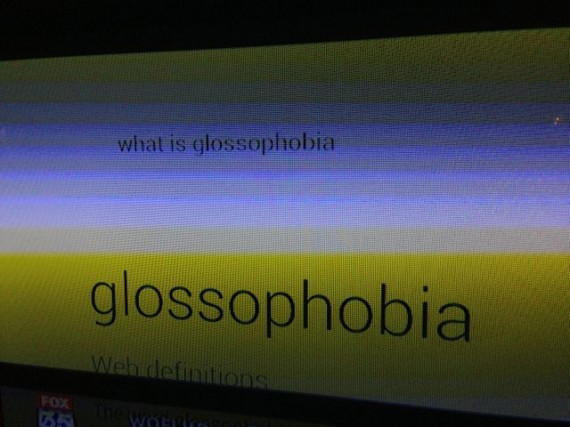 What's holding us back from doing this one simple thing (twice) every morning? I weigh myself twice every morning. The second time is to confirm the first number. If they match, I'm done. If they do not, I weigh a third time.
Why? Because it teaches us (me) what each pound feels like. Over time the practice, repetition, and the focus teaches nuance and self-awareness.
I can feel a two-pound difference in either direction. Insane? No.
If you have ever experienced this level of daily awareness, you know it's absolutely not insane.
Next Blog
Note: Currently 10 pounds over fighting weight. Have been for a year.