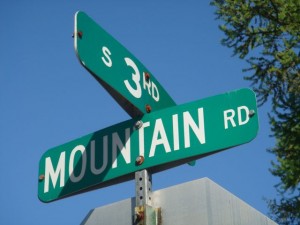 That's what people think. They think it and say it behind your back.
Showoff.  Ego-maniac.  Self-centered.  What a jerk!
And yet, deep down inside, they wish they had the focus and discipline it takes.
Sad thing is, they do, but they make so many excuses that they convince themselves they don't.
Where are you?