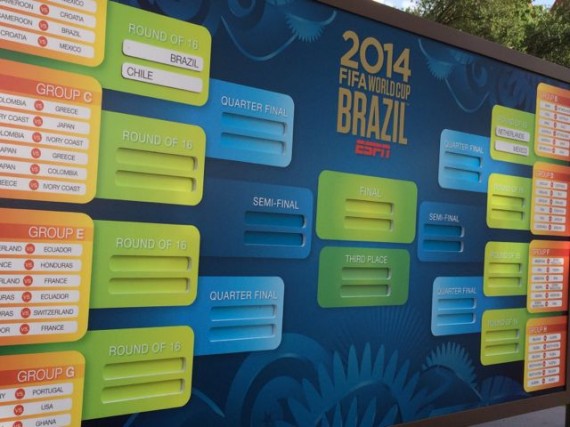 The devil is challenging us all the time. And sometimes, more than others.
These are the most important tests we can take – the ones where the frustrations with progress, pain, and lack of fun are overwhelming evidence stacked in the devil's favor.
Just yesterday, in the final minutes of a leisurely four-mile run, a cramp-like pain in the calf.
Crazier still, it was in the cool-down phase – an almost walking pace – just before the 800 meter cool down walk home.
Iced, stretched, ibuprofen – still hurts this morning.
No run today.
Hey devil, "Go to hell"!
Next Blog