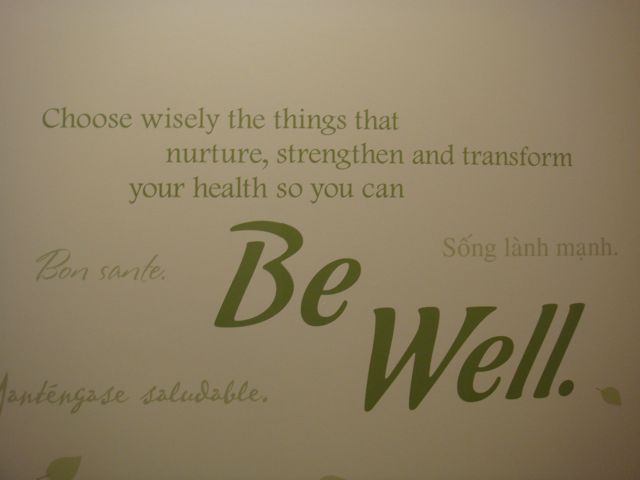 This photo, and the series the past few days, were all taken during a simple Doctor's office visit – while in the waiting room.
Be well. Choose wisely. Duh, right? Choose wisely. Sure looks good on paper.
Ever feel like we'd be better off if we'd just take our own advice?
Next Blog