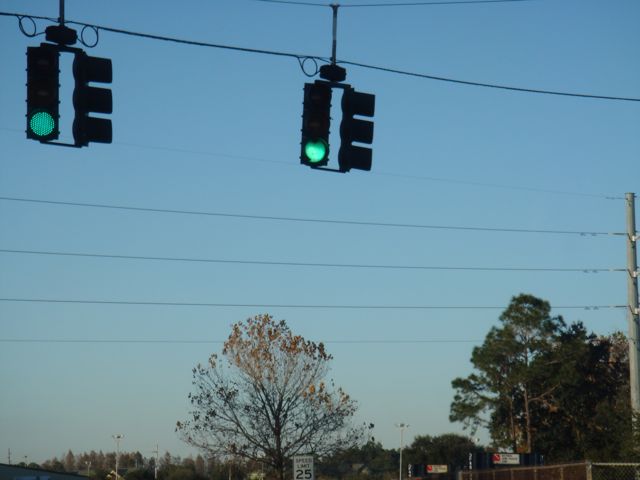 Will you be exercising today? You know, walking, jogging, biking, rolling, swimming, yoga, gym, yard work, or any other derivative?
I'm really not sure what to say when I encounter people who don't do anything to promote their physical health.
I feel guilty. Is that crazy?
What do you think?
Ok, I said what I wanted to say. Now it's time to head to a quiet place and pray for additional guidance.