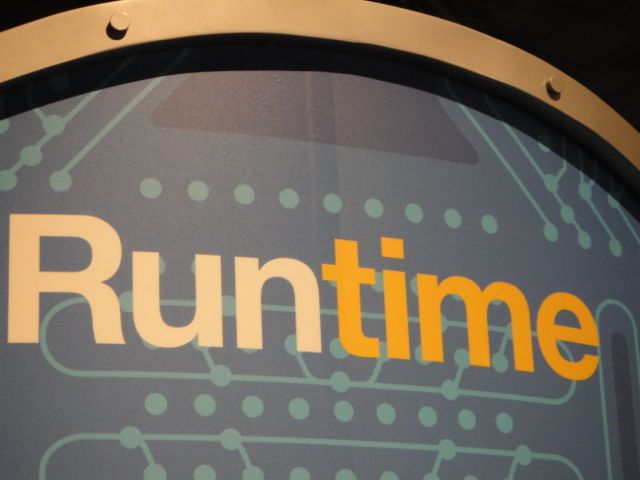 Our days are busy. Our distractions many. The excuses, abundant and easy. Ever feel like this? How's this feeling overcome by others, I wonder to myself…
Two days ago I began the day at Disney's Boardwalk Resort and then went on a field trip to Disney's Magic Kingdom Theme Park. Afterwards it was lunch in the car driving to the airport, and nearly ten hours after lunch, opening the door to my hotel room to sleep.
Then yesterday I was the first to class and the last to leave. Two straight days of no exercise….
Next Blog