An Olympic Shot Putter. He won Gold – the only one in his age-group, 100-104.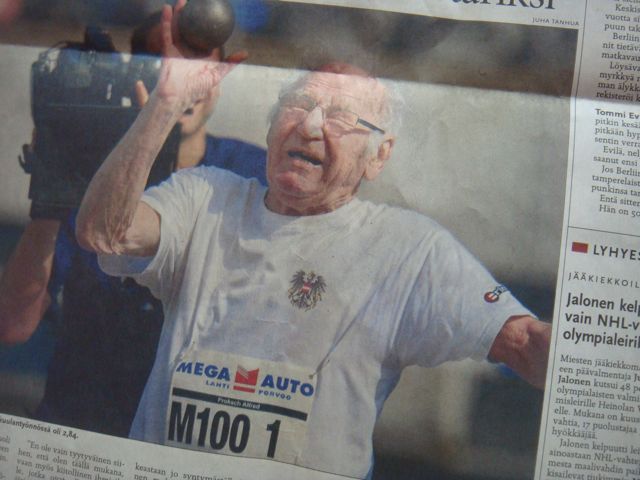 Have adapted a new approach for world class Masters Athletics Track & Field competition. In the past jeff noel over-trained. Didn't know. Learned the hard way. And it took years to finally wake up. Stupid boy (yep, Keith Urban reference).
So this year, a radically different approach. It's exciting! Been doing it since late last year. It's paying off. Refreshing, invigorating and it is, of course, a gamble.
How do you stay excited?
Next Blog